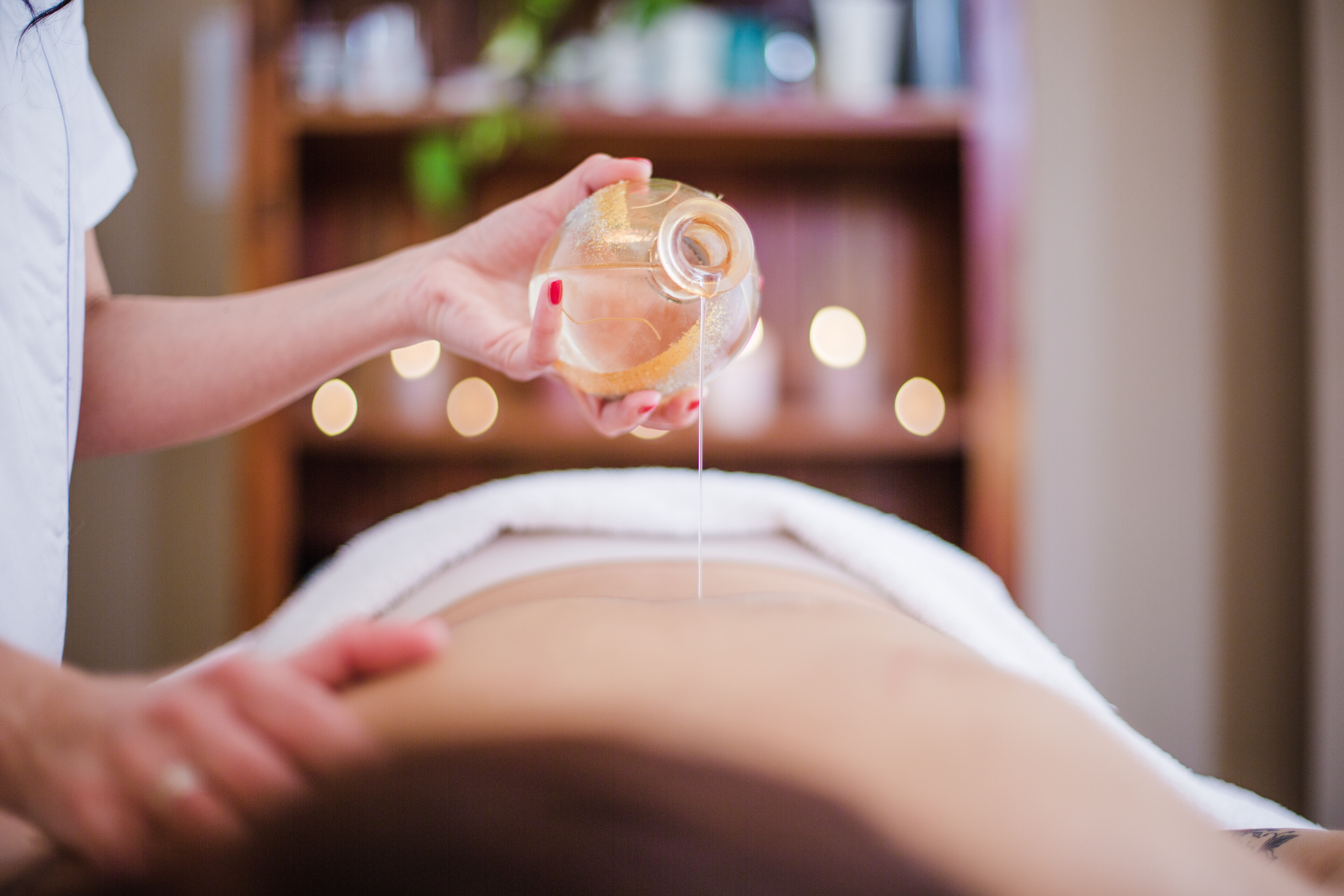 Relaxing Massage / Massage Détente
Inner silence between massage therapist and receiver…Release body tensions and stresses; enter this silent, inner space; feel alive. Through neutral positioning I wish to offer the quality of my presence, right contacting, listening and gesture. Appropriate techniques, adapted pressures, rhythm reinformation, shiatsu, deep tissue, lymphatic, reflex and interactive massages to relax body and mind and awaken the spirit.
Lien de silence intérieur entre le masseur et le massé… Accueillez l'abandon, prenez conscience de vos tensions et relâchez les, évacuez votre stress pour trouver cet espace intérieur silencieux et le plaisir d'exister.
Je souhaite offrir, par mon positionnement centré, une qualité de présence, une écoute et un geste justes. Les techniques appropriées, la pression adaptée, la réinformation par le rythme, le shiatsu, le massage des tissus profonds, le massage lymphatique, réflexe et interactif permettent petit à petit l'apaisement du corps et l'éveil de l'esprit.
-> Book a massage / réserver un massage
''Amma'' chair massage / Massage « Amma » assis habillé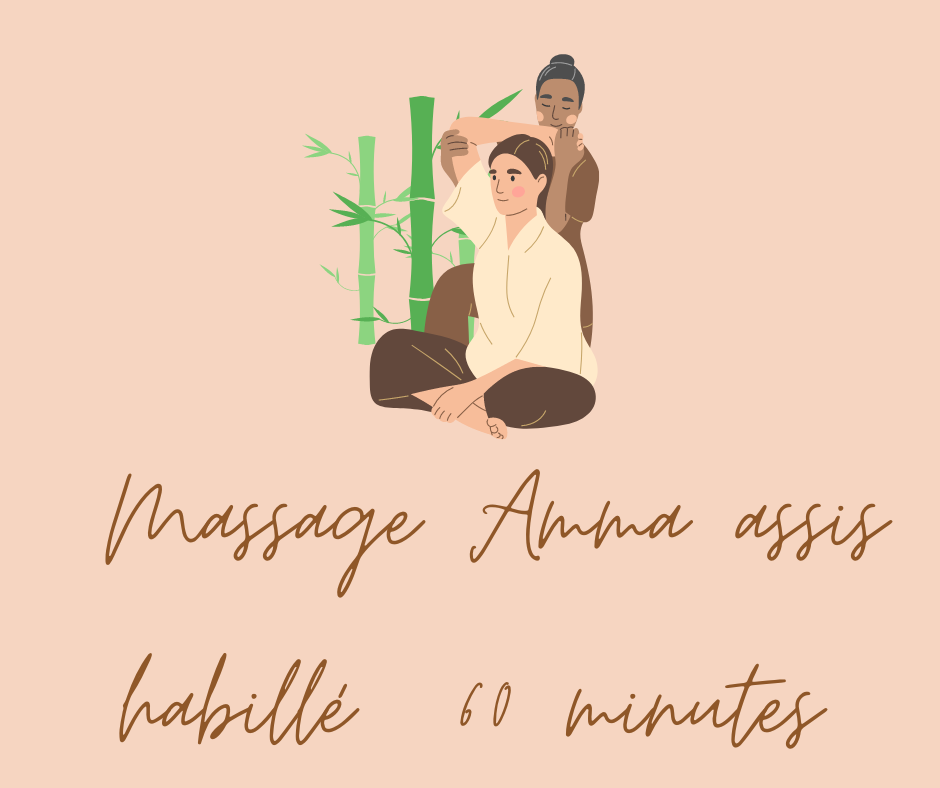 Seated on an ergonomic chair and dressed, receive a rapid, practical and efficient massage, allowing complete body relaxation. Ideal for a relaxing and re-energitizing break at work and after sports.
Assis et habillé, recevez un massage sur un siège ergonomique, permettant un relâchement et une remise en forme pratique, rapide et efficace. La pause restructurante et ré-énergisante idéale au bureau et après le sport !
-> Book a massage / réserver un massage
Harmonization of body centres / Harmonisation des centres énergétiques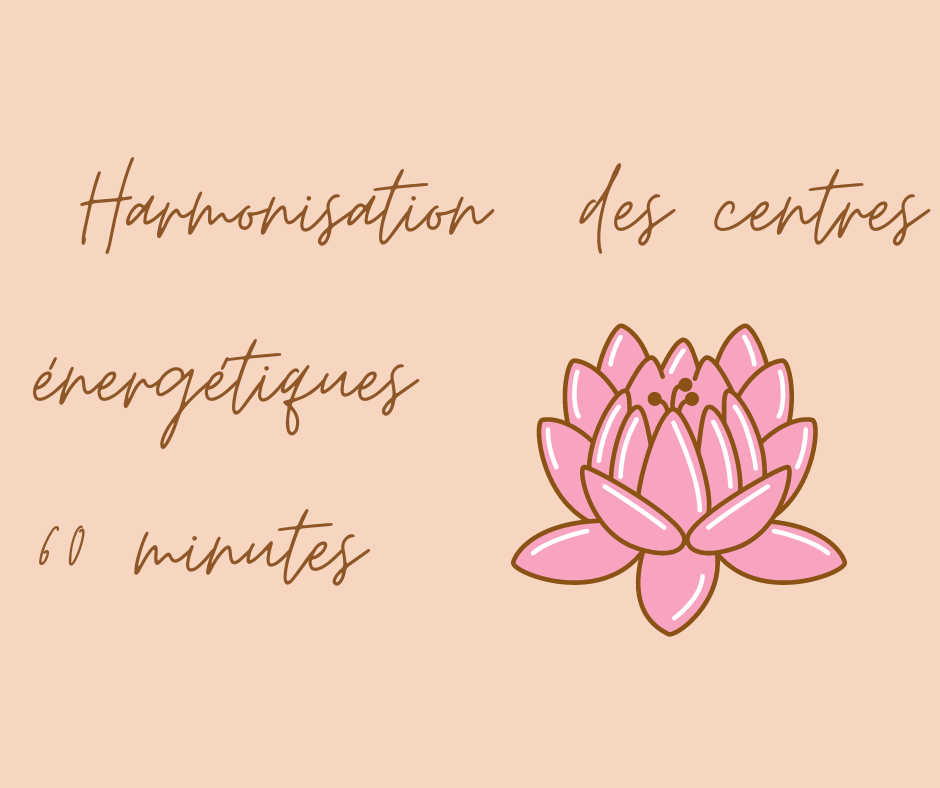 The harmonization of energy centres is a very precise listening protocol. Safely cocooned, lying down and dressed, the body triggers a very deep, long lasting and self-regulating process.  
L'harmonisation des centres énergétiques est un protocole d'écoute très précis. Dans un cocon de sécurité, allongé et habillé, le corps déclenche une auto-régulation très profonde et durable.  
-> Book a massage / réserver un massage